Revue du message précédent :
Enelaur:

The kits were painted with acrylic paint and hand painted with brush. If you would like more pictures of any of my kits, I can post them for you.

(Google Translator: Les kits ont été peints avec de la peinture acrylique et peint à la main avec une brosse. Si vous souhaitez plus de photos de l'une de mes trousses, je peux leur poste pour vous.

 )
I contacted the man who I bought the kits from and these are the prices: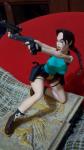 USD$ 69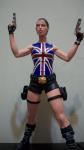 USD $ 50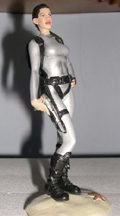 USD$ 20 (scale 1/12 or 120mm)
I can paint and build them too if you like, just let me know (: