Hey again! My sister was in town and we decided to do a Star Wars costume this go around. I chose the Padme Amidala costume that was worn in Attack of the Clones during the Battle of Geonosis. This is my favorite one so far. My sister did my hair, make-up and the photography. Special thanks to her!
I tried to capture her expressions of determination and confident stances in which she consistently demonstrates a devotion to the disadvantaged and deprived beings of the galaxy. I really enjoyed the Star Wars Padme Amidala cosplay from the Battle of Geonosis. Trying to portray a more serious and devoted character was challenging, but very rewarding.
View Full Photoshoot here:
http://journal.totallycostumes.com/2010/05/26/spotlight-star-wars-padme-ami…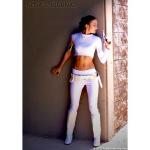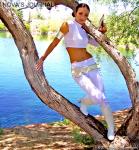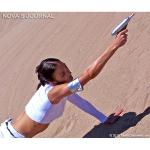 ---------------------------
Having fun with costumes and cosplay everyday!
http://journal.totallycostumes.com